Uncommon Favor Ministries of Jesus
Dr. David Miller, USAF First Sgt. Retired
Staten Island, New York
davidn3320102@live.com
Pastor James Newton
4850 North West 197th St.
Carol City, Fl. 33055
305-624-2608
Pastors Terry & Mary Jefferson
Word of Revelation Ministries
3941 Cussetta Rd Columbus, GA 31903
Evangelist Randy and Callie Richey
Christ Outreach Ministries Poteau, OK
http://www.christoutreachoklahoma.com
Teresa Barnwell, MA, Sgt. Army Retired
Boston, MA
Evangelist Bill and Getty Wilson
Burning Lamp Ministry Dillsburg, PA
http://www.burninglampministry.com
Pastor Lou and Soonhe Young
White Horse Outreach Nevada, TX
Email: whitehorseoutreach@yahoo.com
Evangelist Carlyne Phillip
Houston, TX Email: jig1@att.net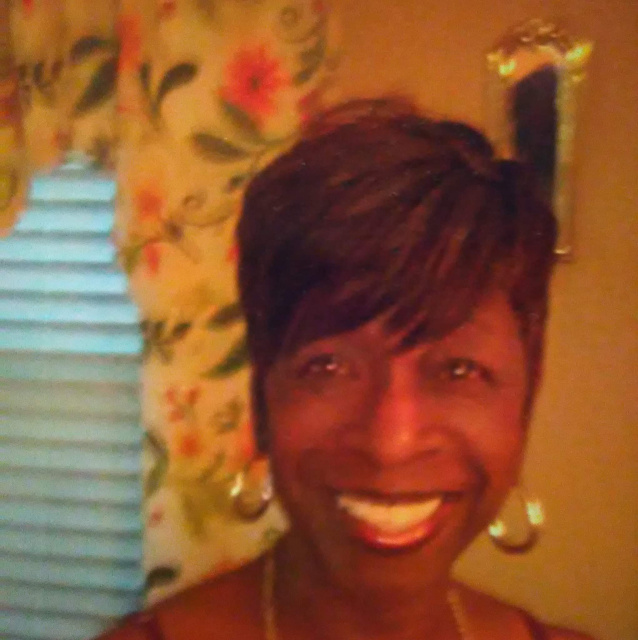 Pastor Ann Hamilton
Houston, TX
There are a number of additional ministers licensed since 1991 not listed.