Dr. David Miller, Sr.
Uncommon Favor Ministries of Jesus Christ
Staten Island, NY
David and Deborah Miller davidnmillersr@gmail.com
Pastor James and Dr. Yvonne Newton
New Start Outreach Christian Center
Miami, FL
Pastors Vanderbilt and Hetticia McIntosh
Christ Outreach Ministries Castries, St. Lucia West Indies
Pastors Terry and Mary Jefferson
Word of Revelation Ministries Columbus, GA
Evangelist Randy and Callie Richey
Christ Outreach Ministries Poteau, OK
http://www.christoutreachoklahoma.com
Teresa Barnwell, MA, Sgt. Army Retired
Boston, MA
Pastors Ray and Felissia Jackson
Mercy Seat Church Beaumont, TX
http://wwwmercyseatchurch-bmt.org
http://www.facebook.com/mercyseatchurch2014/
Michael Johnson
Concord, NC 710mikej@gmail.com
Evangelist Bill and Getty Wilson
Burning Lamp Ministry Dillsburg, PA
http://www.burninglampministry.com
Pastor Lou and Soonhe Young
White Horse Outreach Nevada, TX
Email: whitehorseoutreach@yahoo.com
Evangelist Carlyne Phillip
Houston, TX Email: jig1@att.net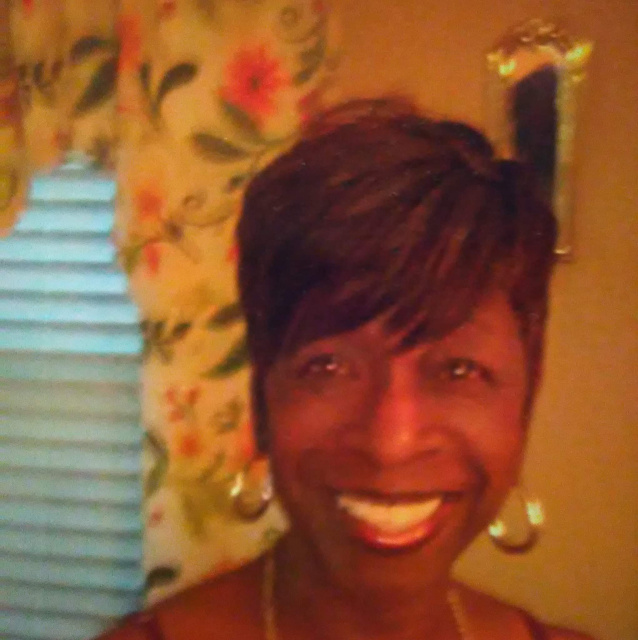 Pastor Ann Hamilton
Houston, TX
Christ Outreach Ministries has several additional ministers licensed since 1991. These individuals are assisting many ministries in Texas and the local fellowship.